Polaris Ceramic French Press CPA600-05A

Introducing the DHPO Ceramic French Press, a charming and functional coffee maker that brings a touch of elegance to your brewing experience. Crafted from premium ceramic materials, this French Press is not only aesthetically pleasing but also provides excellent heat retention for a enjoyable cup of coffee. The built-in hourglass timer in the handle is a practical and unique feature that allows for precise steeping.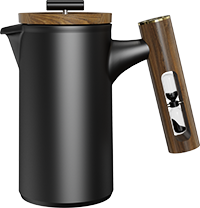 Black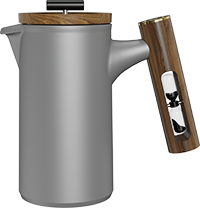 Gray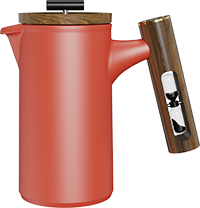 Red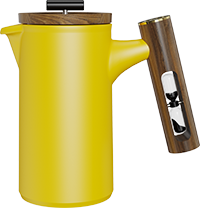 Yellow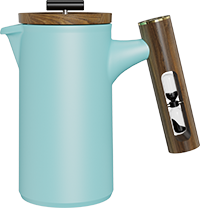 Blue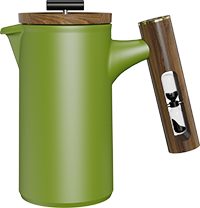 Green
Elevate your coffee experience with the DHPO French Press, a seamless blend of beauty and functionality.
You May Also Like
We are currently developing DHPO distributors and agents worldwide
Learn More OBM