Gorgeous Stainless Steel Glass French Press CPA600-10A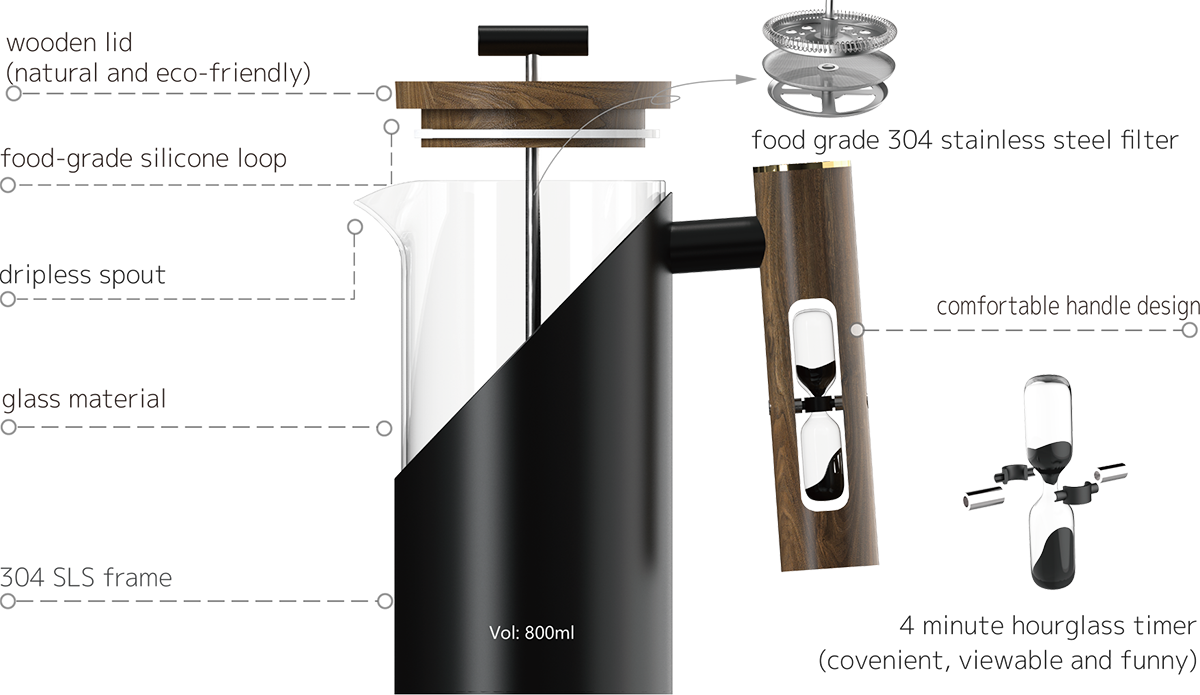 Introducing the DHPO modern Stainless glass French press features stainless steel and glass, this coffee maker has an high-end finish with a clean surface. It has a thicker construction to retain the heat of the coffee for longer. This modern French press is design with a comfortable grip walnut walnut wooden handle with 4 minutes hourglass timer for calculating time, brewing a cup of coffee with the perfect taste.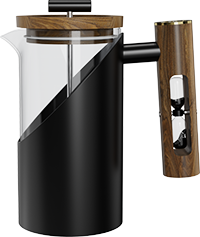 Black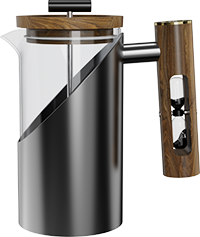 Gray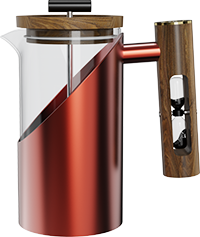 Red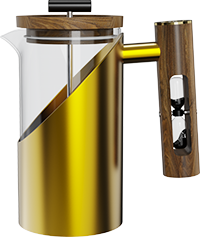 Yellow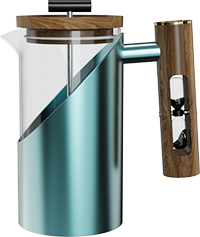 Blue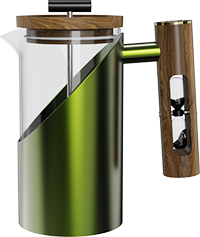 Green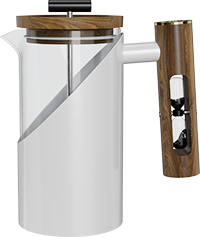 White
Elevate your coffee experience with the DHPO French Press, a seamless blend of beauty and functionality.
You May Also Like
We are currently developing DHPO distributors and agents worldwide
Learn More OBM