Bright Stainless Steel Glass French Press CPA800-08A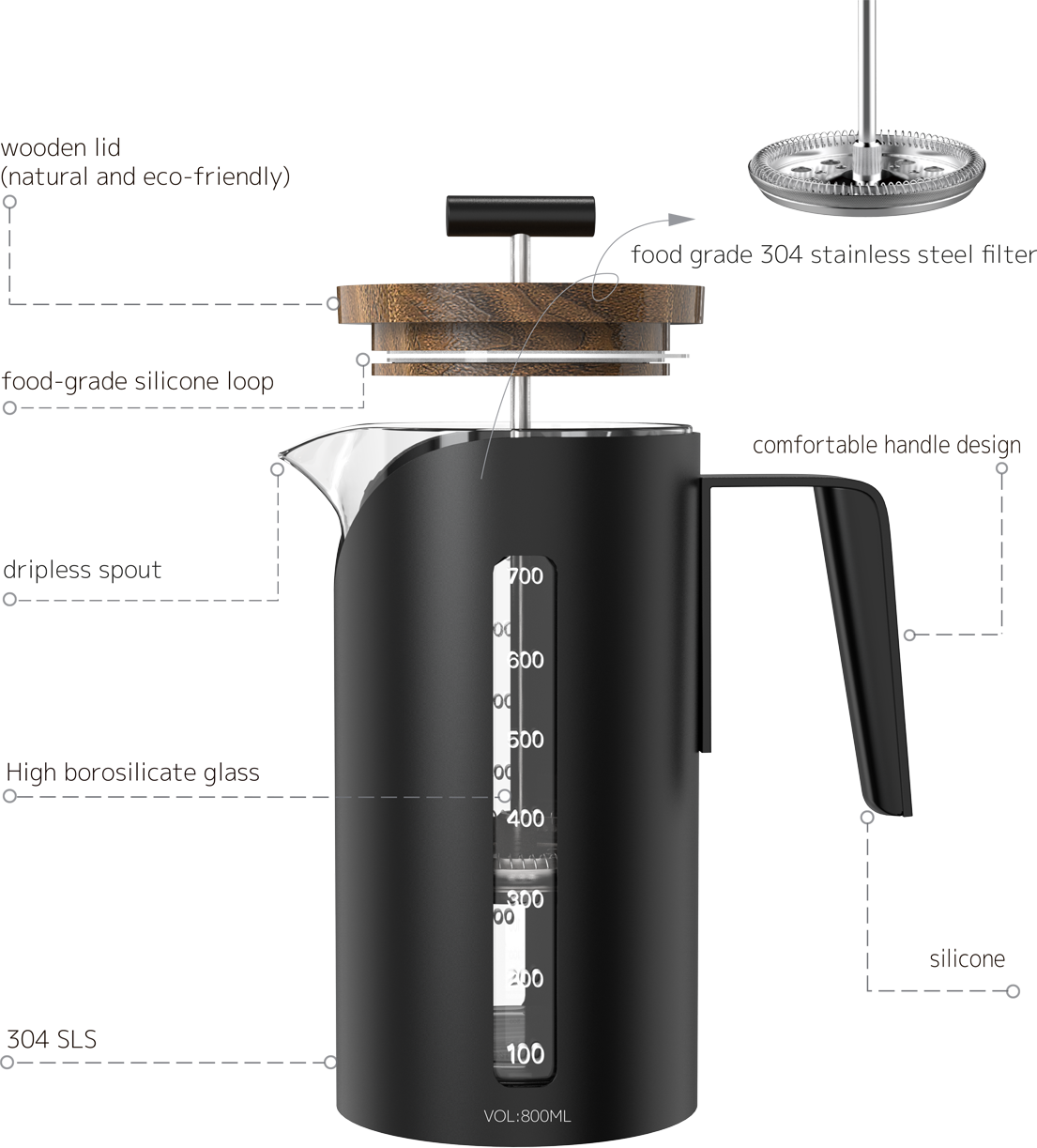 Introducing the DHPO Stainless Steel & glass French Press, an elegant coffee maker that combines simplicity with superior brewing capabilities. The French press features an ergonomic silicoin handle which is more delicate and comfortable while you using it.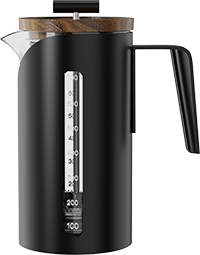 Black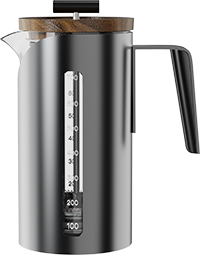 Gray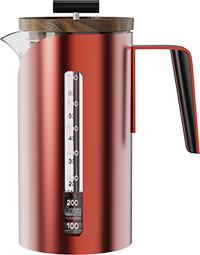 Red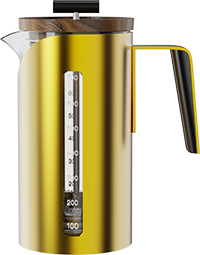 Yellow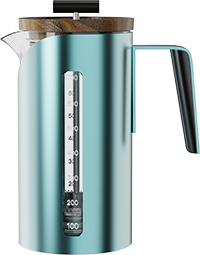 Blue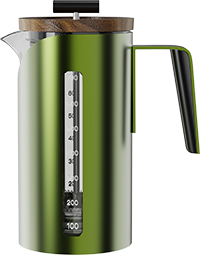 Green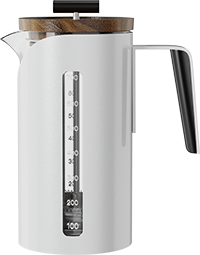 White
Elevate your coffee experience with the DHPO French Press, a seamless blend of beauty and functionality.
You May Also Like
We are currently developing DHPO distributors and agents worldwide
Learn More OBM