Gorgeous Stainless Steel Glass French Press CPA800-07A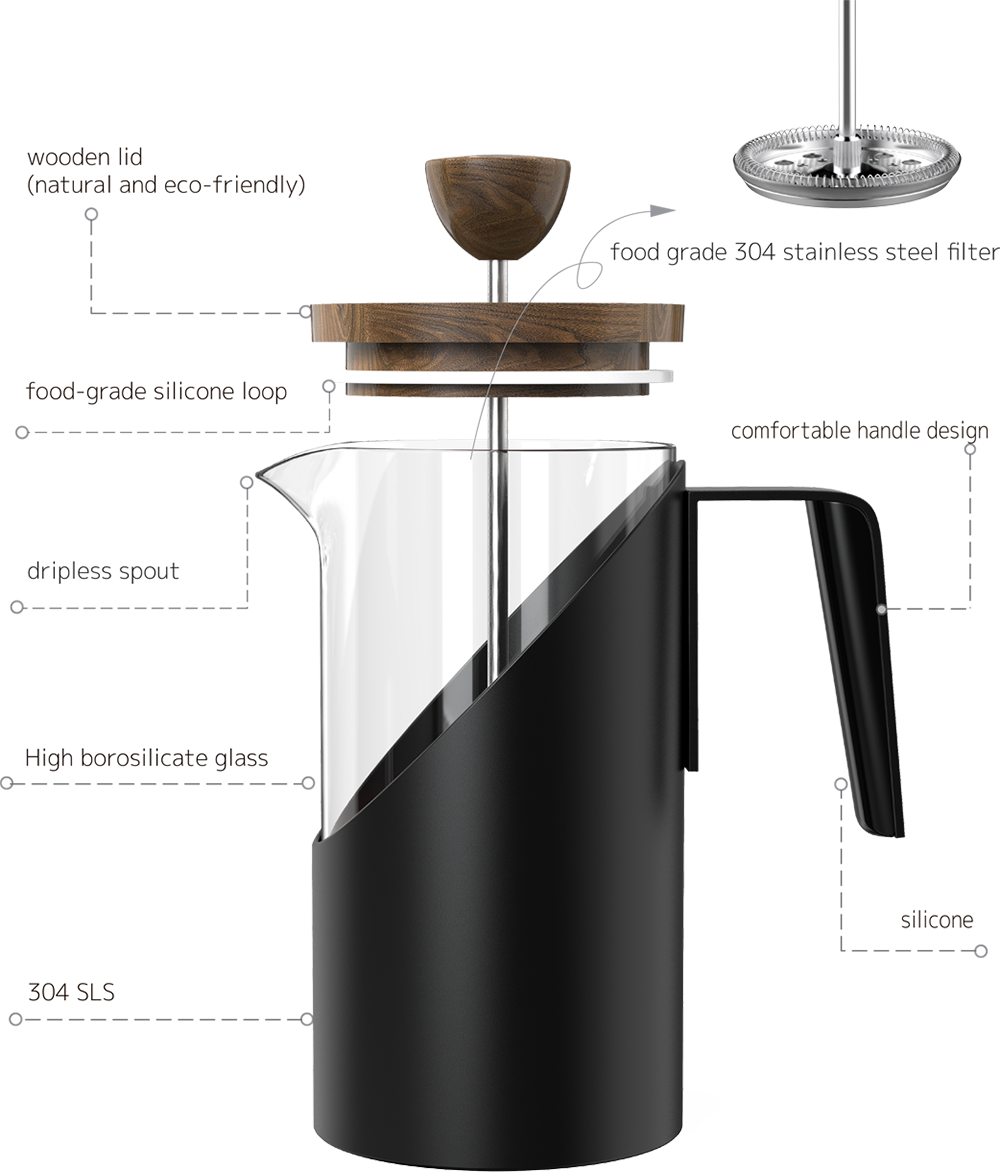 Introducing the DHPO Stainless Steel & glass French Press, an elegant coffee maker that combines simplicity with superior brewing capabilities. The powerful filtration system giving you a cup of pure brewed coffee just like it is made by professionals.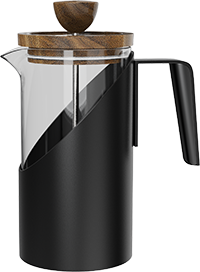 Black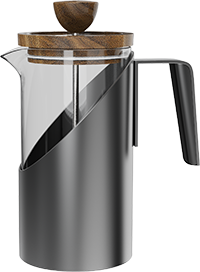 Gray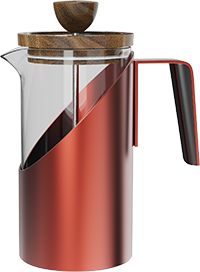 Red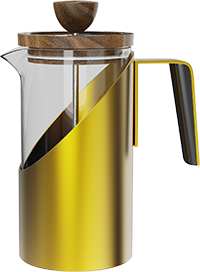 Yellow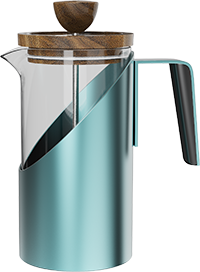 Blue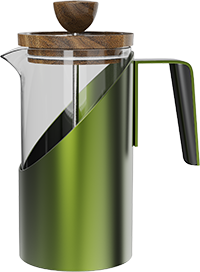 Green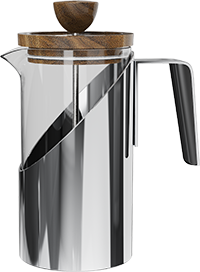 Silver
Elevate your coffee experience with the DHPO French Press, a seamless blend of beauty and functionality.
You May Also Like
We are currently developing DHPO distributors and agents worldwide
Learn More OBM