Ceramic French Press CPA600-02B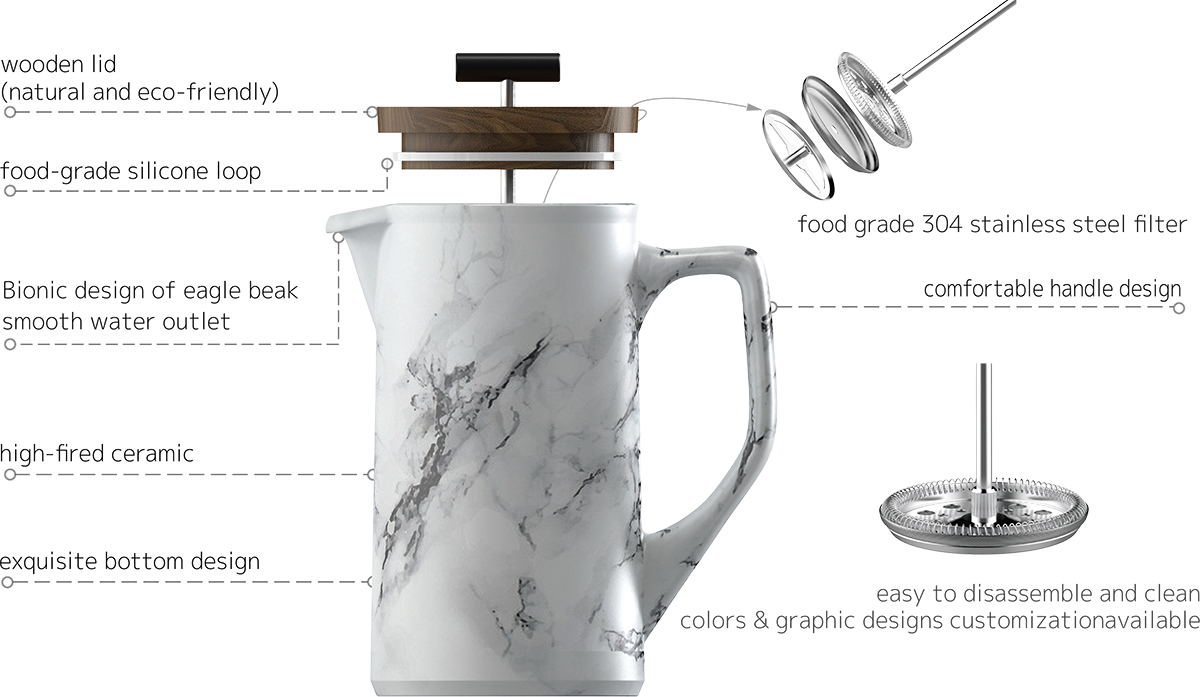 Introducing the DHPO Ceramic French Press, a stylish and efficient coffee brewing device. Made from high-quality ceramic materials with marble texture, which makes it very special. This French Press offers a unique brewing experience with its sleek design and excellent heat retention properties.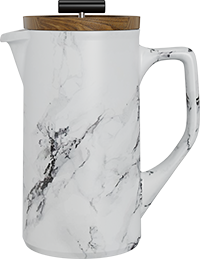 Black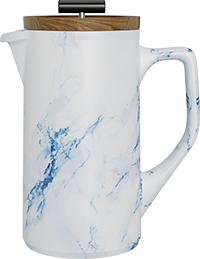 Blue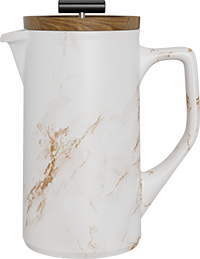 Orange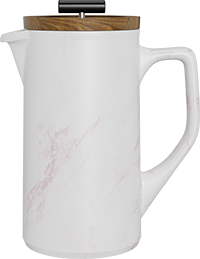 Pink
Elevate your coffee experience with the DHPO French Press, a seamless blend of beauty and functionality.
You May Also Like
We are currently developing DHPO distributors and agents worldwide
Learn More OBM