Polaris Ceramic French Press CPA600-03A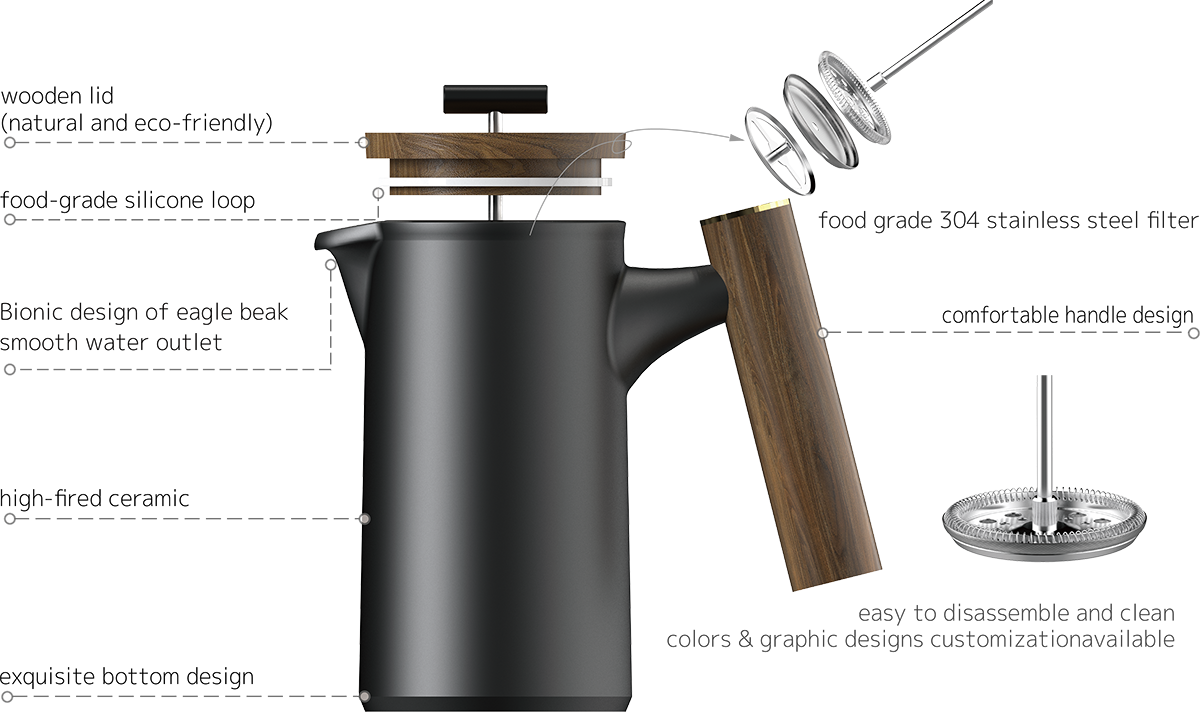 Introducing the DHPO Ceramic French Press features a smooth and glossy finish, making it a stunning addition to any kitchen or coffee station. Its durable construction ensures long-lasting performance, while the ceramic body helps to maintain the optimal brewing temperature throughout the steeping process.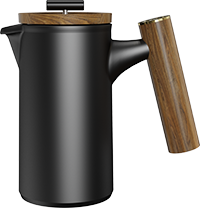 Black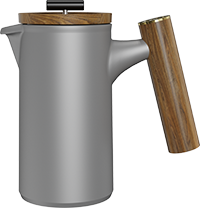 Gray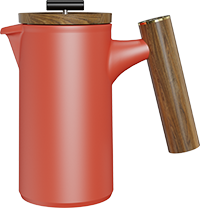 Red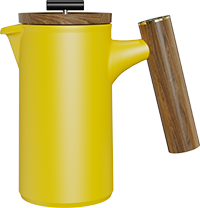 Yellow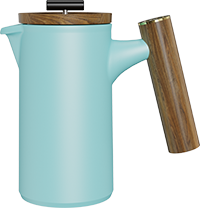 Blue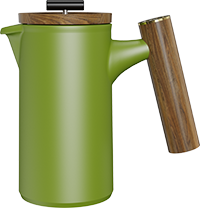 Green
Elevate your coffee experience with the DHPO French Press, a seamless blend of beauty and functionality.
You May Also Like
We are currently developing DHPO distributors and agents worldwide
Learn More OBM