Moka Pot Coffee Maker Set CZ-23A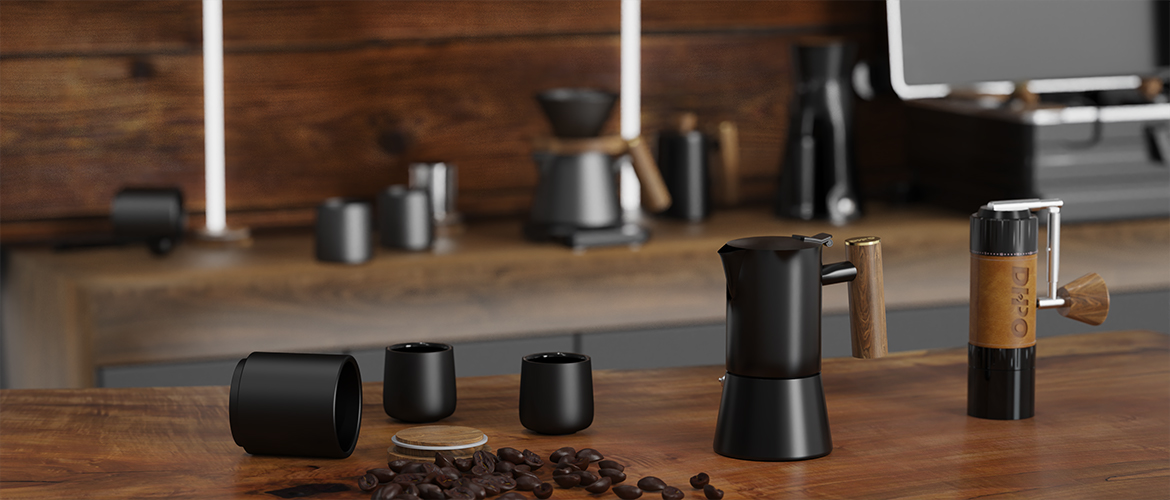 Introducing the Moka Pot Coffee Set, a classic and beloved coffee brewing device known for its strong and flavorful brew. A manual grinder which could grind finess powder for moka coffee is included in this set.The stainless steel moka pot was made specifically for discerning coffee afficionados that appreciate a full bodied aromatic cup of espresso, offers a unique and traditional way to enjoy rich and aromatic coffee.
Include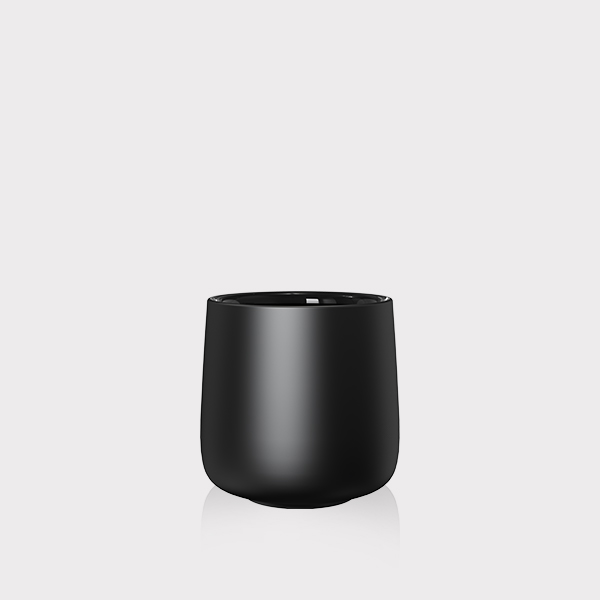 Mini Double Walled Coffee Cup TPA150-01A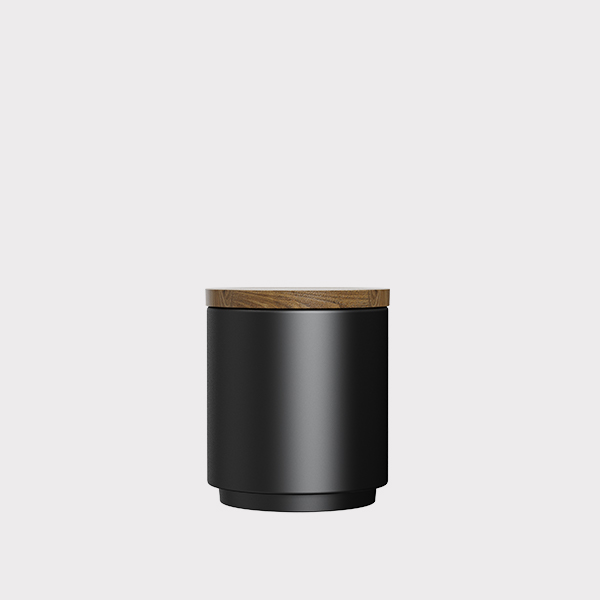 Ceramic Coffee Canister CB300-01A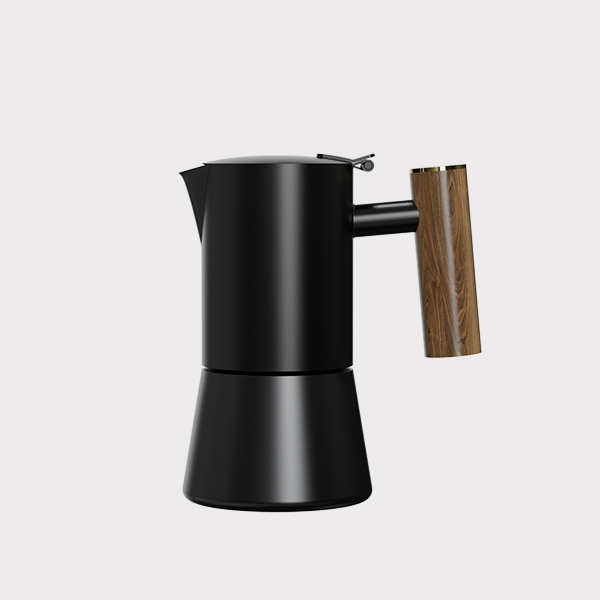 Flourish Moka Pot CPB400-01A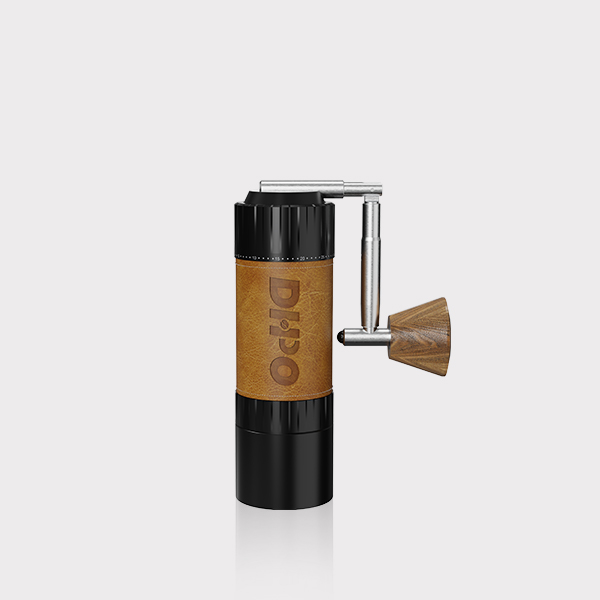 Diamond Manual Grinder CH12A-05
Elevate your coffee experience with the DHPO Coffee Set, a seamless blend of beauty and functionality.
You May Also Like
We are currently developing DHPO distributors and agents worldwide
Learn More OBM