Mini Iced Drip Coffee Maker Set CZ-22A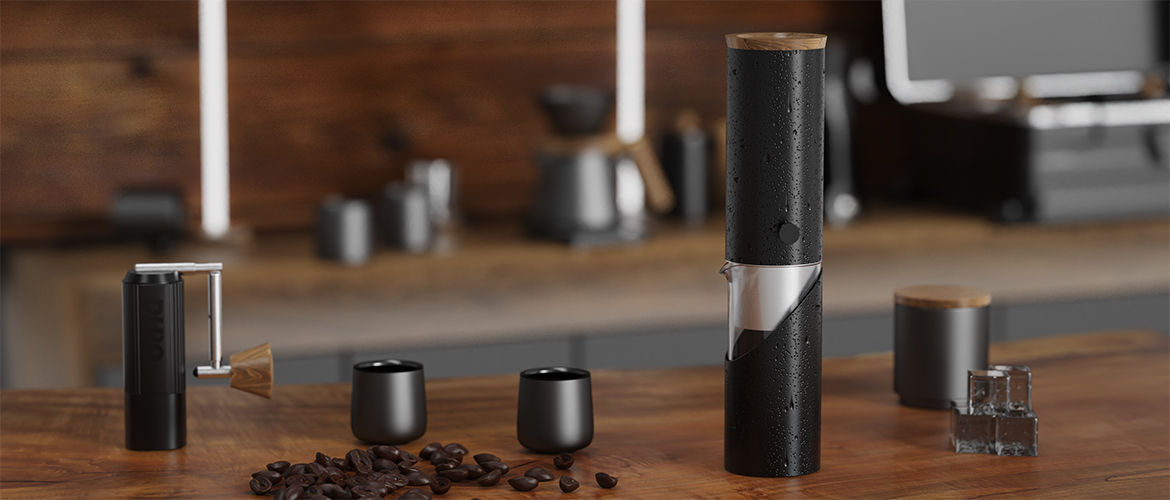 Introducing the Cold Brew Coffee Set, a must-have for coffee enthusiasts seeking a smooth and refreshing coffee experience. A manual coffee grinder, two coffee cups and a ceramic coffee canister are included in this coffee set. This innovative brewing device allows you to effortlessly create a delicious batch of cold brew coffee with minimal effort. The Cold Brew Coffee Maker features a sleek and compact design, making it perfect for home use or on-the-go.
Include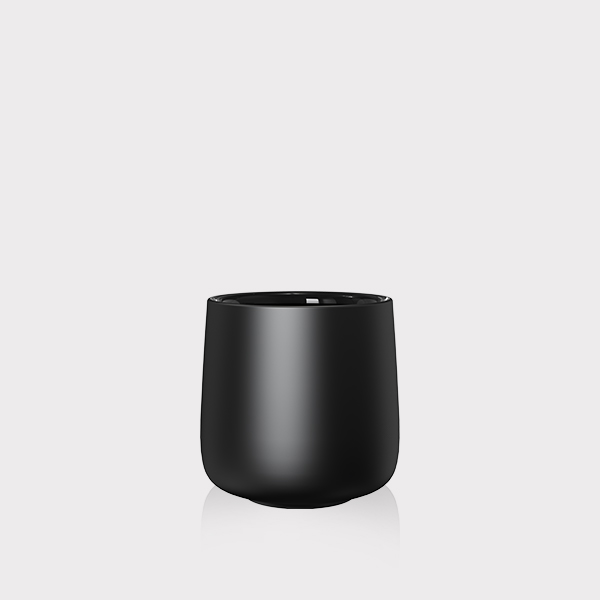 Mini Double Walled Coffee Cup TPA150-01A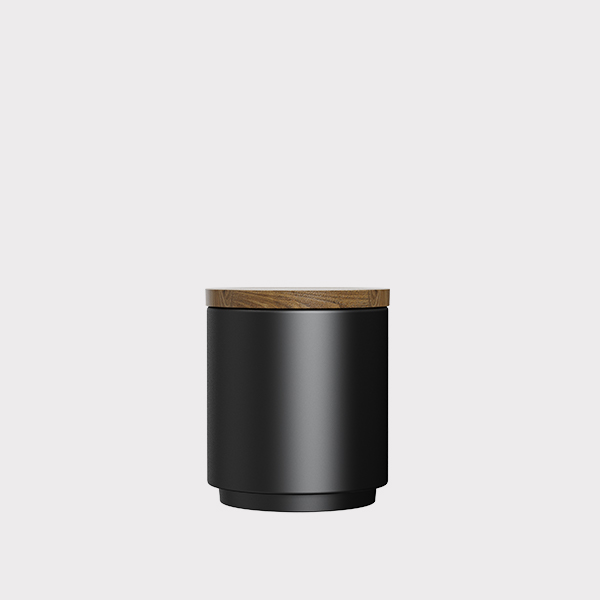 Ceramic Coffee Canister CB300-01A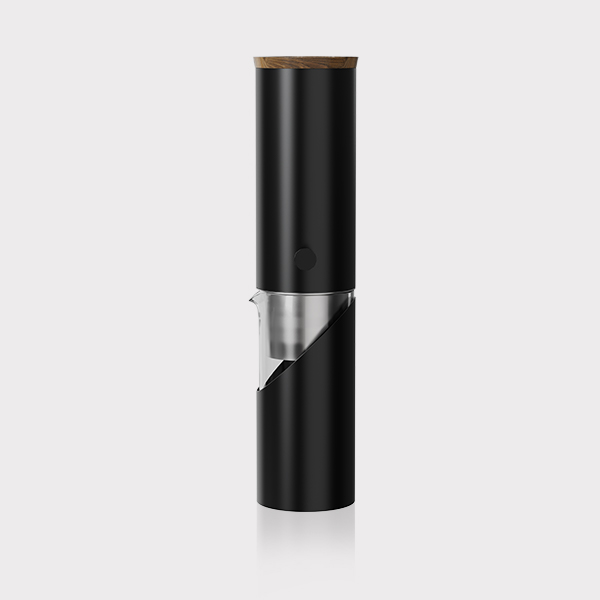 Mini Cold Brew Coffee Maker CCB500-01A
Mini Diamond Manual Grinder CH20-01A
Elevate your coffee experience with the DHPO Coffee Set, a seamless blend of beauty and functionality.
You May Also Like
We are currently developing DHPO distributors and agents worldwide
Learn More OBM