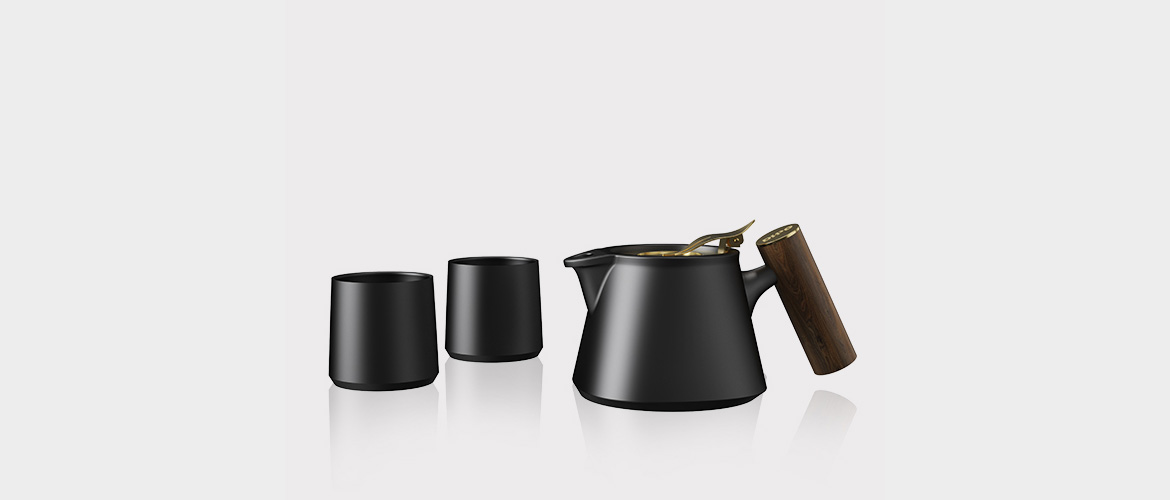 Introducing the Listening teapot, a classic and essential teaware for tea lovers. This versatile and functional teapot is specifically designed for brewing loose leaf tea. This infuser comes with large opening, so it's very easy to brew loose leaf tea. The stainless steel tea infuser is extra-fine, no leaves or small particles floating. It comes with ergonomically designed walnut wooden handle provides you with a comfortable grip without burning your hands.
Include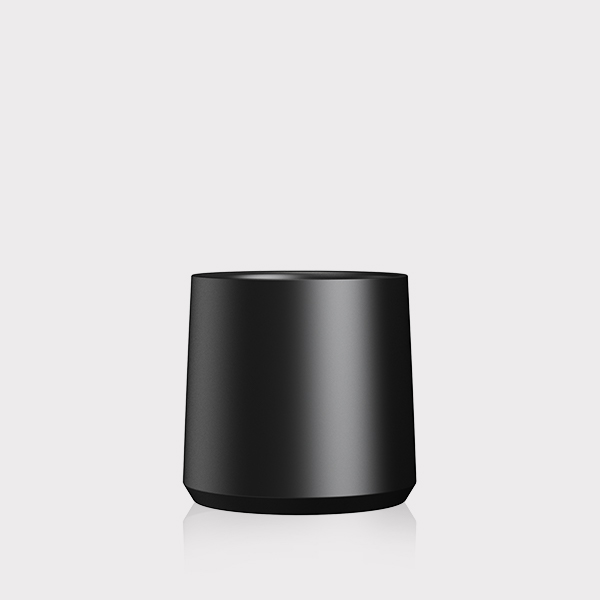 Cappuccino coffee cup CM230-01A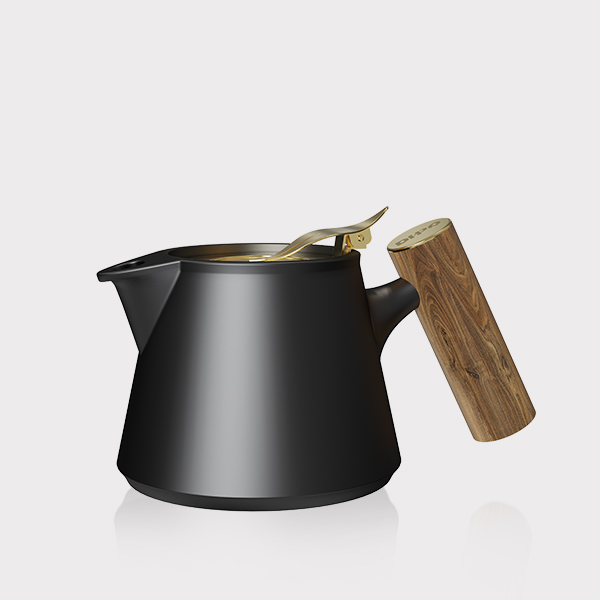 Nest Tea Pot TPA600-10A
Elevate your tea experience with the DHPO teapot tea cup set, a seamless blend of beauty and functionality.
You May Also Like
We are currently developing DHPO distributors and agents worldwide
Learn More OBM