The day before the Specialty Coffee EXPO is filled with a nervous and excited atmosphere, as exhibitors prepare their booths and products to offer the best display experience for the upcoming visitors. So are we.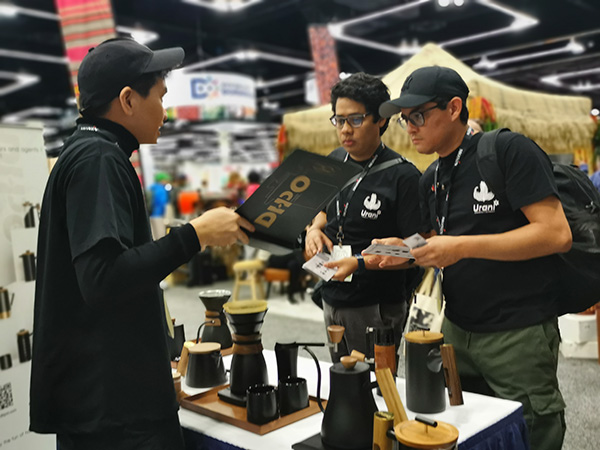 Inside the exhibition hall, each booth's layout and display are different, displaying the personality and characteristics of different exhibitors. Some booths are designed simply and cleanly, highlighting the product itself, while others are full of creativity and imagination, creating a unique display style. For exhibitor, booth set-up and product display are crucial. We need to carefully consider every detail, from the display area to the selection of display props, to present our brand and product in the best possible light. For this exhibition, we have prepared new product posters, scan the QR code on it then can visit our website!
Are you ready to take your coffee experience to the next level? Welcome to our booth # 900 , we will include some practical demonstration areas to help you better understand our products. And you can use our coffee ware to experience hand brewing coffee.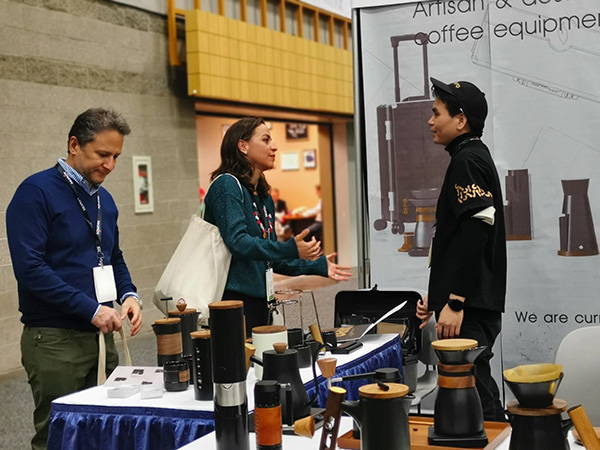 We will showcase our latest high-end coffee equipment, including coffee grinders, French press coffee makers, Pour over coffee makers, coffee cups, and other accessories. These products are all made with unique designs, high-quality materials, and excellent craftsmanship to help you produce delicious coffee.
We will invite our professionals and customers to participate in the booth so that you can learn about our products and services and address any questions and concerns to us. So, come and visit us at the booth, and let us help you explore the world of specialty coffee brewing.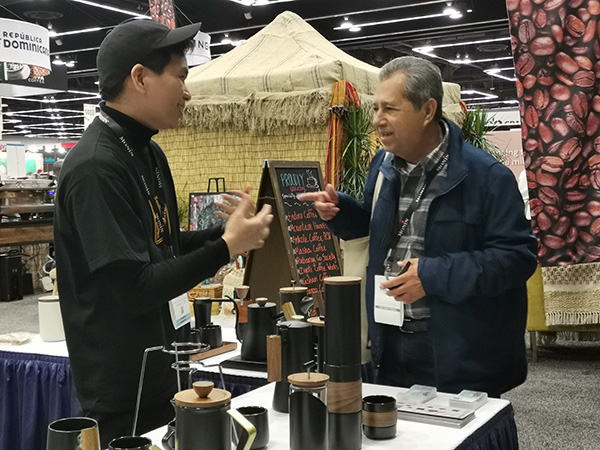 Keywords: coffee ware
Originally published 21 Apr 2023, updated 21 Apr 2023.