In the June launch meeting of the marketing department, we presented awards to colleagues who performed well among all the Marketing members. They made contribution in May. Thanking everyone for their efforts, and at the same time setting new goals and directions for the new start in June.
In May, through their own efforts and dedication, three colleagues paid attention to the needs and experience of customers, established a good relationship of trust with customers. They understood customers' needs, provided customers with personalized solutions, and created value for customers. They are recognized by customers and get orders from customers. They won the Golden Egg Award in May!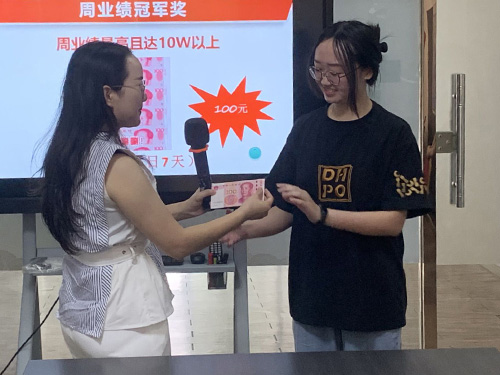 Work is practice. As a member of marketing department, the sales amount is not the only goal, but to truly serve our customers from an altruistic perspective and create value for them. May our colleagues get better and better on the sales road, create more value for customers with more professional and high-quality services, and help customers do better business.
The second award is Video King. In order to solve problems for customers more efficiently and provide quick response to customer needs, we actively had video calls with customers in other countries who cannot visit our site in person due to distance. Our colleague Vergil helped in May with the most efficient and multiple videos and solve the customer's dilemma, but also solve the customer's concerns in many aspects. His activeness and initiative have won the recognition and praise of customers, and thus gained the trust of customers.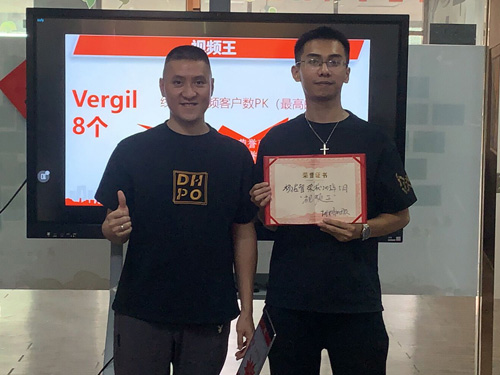 As a salesperson, we need to find own sense of mission. The mission is to help customers solve problems and create value for customers. Vergil deeply understands and practices the corporate culture in his work. Only by serving customers with heart in this way can we get the sincerity of customers.
In today's increasingly fierce market competition, customers have become the core of enterprise development. Only by digging deep into customer needs and providing high-quality products and services can we win the trust and loyalty of customers and build a long-term and stable customer base. Therefore, we need to think more about how to achieve our customers.
First of all, our marketing department will use market research and data analysis to gain an in-depth understanding of customer needs, preferences and behaviors. On this basis, we will develop high-quality products and services suitable for customer needs, and continuously improve customer satisfaction and loyalty.
Secondly, salespersons in the marketing department need to constantly improve their professional quality and ability to better serve customers. Constantly optimize your workflow and service standards to bring more surprises and value to customers.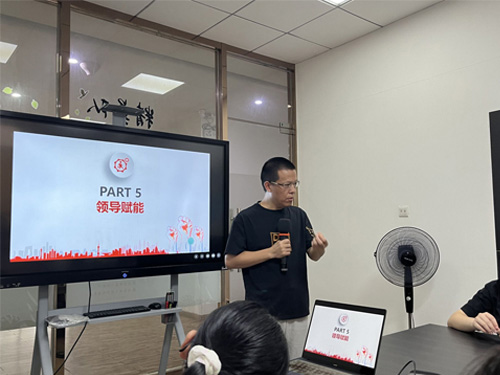 At the end of meeting, our founder made a concluding speech. As a middle-level management, they must always pay attention to the growth of individuals, teams, companies, and customers. Also focus on growth, embrace change, continue to innovate and develop, build organizational vitality, and vigorously cultivate young new forces. They need to enhance the density of talents, become the company's future leaders, and be able to serve more people.
We believe that with the joint efforts of the marketing department, our company will develop together with customers and create a better future.
Keywords: launch meeting
Originally published 07 Jun 2023, updated 07 Jun 2023.