The Specialty Coffee Association (SCA) is a nonprofit, membership-based organization that represents thousands of coffee professionals, from producers to baristas all over the world. The Specialty Coffee Expo is North America's largest specialty coffee trade show. It is held annually and features over 450 exhibitors showcasing their most innovative products and services.
From April 21-23, 2023 coffee professionals from around the world will be in Portland, OR for North America's largest coffee trade show, Specialty Coffee Expo 2023! DHPO is one of them!
We will be showcasing our latest artisan aesthetic specialty coffee products at booth number 900.
We invite you to join us at our booth and experience our deluxe coffee lifestyle experiences. Our products are designed to let you enjoy the fun of homemade coffee anytime.
During the preparations for exhibition, DHPO's marketing department, design department and packaging department are in full swing.
The marketing department is actively contacting customers, inviting customers to participate in the exhibition or making an appointment to meet after the exhibition to discuss cooperation. In the past few years, most of the contacts between DHPO and customers are on the Internet. This time we have the opportunity to meet, and everyone is very much looking forward to it!
The design department is preparing the materials required for various exhibitions, including but not limited to posters, X display stands, roll-up banners, new catalogs, etc. After checking and modifying these design documents over and over again, and we believe that they will bring customers an unparalleled visual experience.
The packaging department is carefully inspecting and packing the exhibits. Ceramic products are fragile and need to go through long-distance flights, so it is very important to do a good job of protection. So they tested different solutions to ensure the safety of the exhibits.
We're packing our bags and are so excited to see folks next week for the SCA Expo from 21-23 April 2023! We look forward to seeing you there!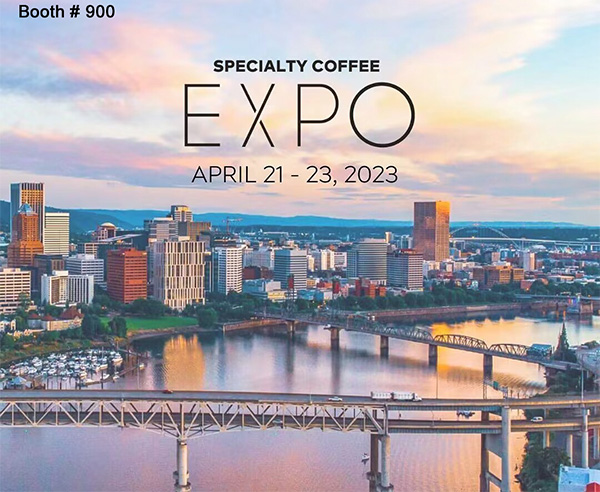 Keywords: coffee ware
Originally published 15 Apr 2023, updated 15 Apr 2023.