Our founder Puyan and marketing director Kenny went to visit Saudi Arabia in the Middle East in March. During this period, they received a lot of support and hospitality in Saudi Arabia. The Saudi people they met were very simple, enthusiastic and kind. When they took a taxi from the airport to the hotel, they gave the driver $100 because they didn't have Saudi currency. However, the driver didn't have change to return but the driver promised to return it to the hotel tomorrow. The next morning, the driver returned the extra money to the hotel as promised. At that moment, they were moved by the power of this strong faith and kindness. When people are honest with each other, it can reduce the cost of interpersonal communication. This society is becoming more and more secure and people are living more practically. Thanks for all the beautiful people and moments.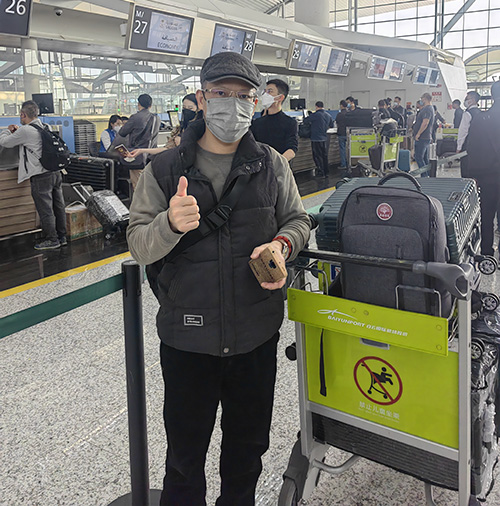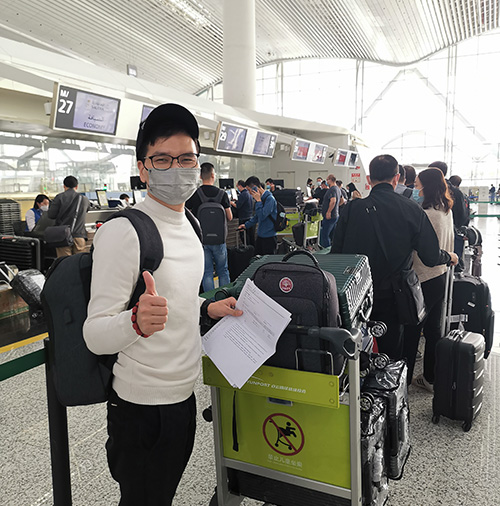 The business trip to Saudi Arabia this time is mainly to listen to the feedback of customers on the use of products and current sales. Customer A feedback that in the Saudi market, pour over coffee equipment is more popular. In future orders, the customer plans to increase the purchase quantity of pour over coffee equipment, especially manual coffee grinders. Kenny brought a new coffee grinder to Saudi Arabia, and customer A tried new manual grinder with leather sleeve and gave a high evaluation. Espresso is currently very popular in the Saudi market and this new grinder can meet various coffee brewing needs especially grind very fine powder which suitable for Espresso brewing.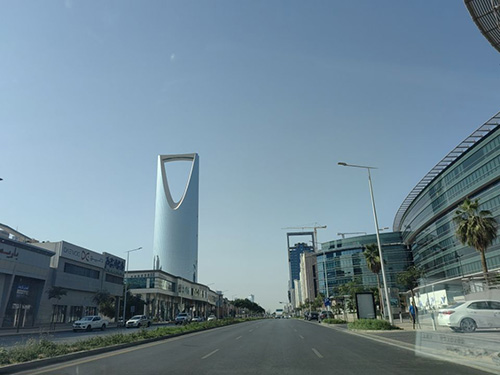 Appreciated customers' sincere reception and valuable feedback, Puyan and Kenny solved some problems and confusion for customers at the scene. As founder and marketing director, they shoulder the mission to create value for customers with an altruistic heart. During the visit in Saudi Arabia, they're tired but very fulfilling.
Keywords: coffee ware
Originally published 01 Apr 2023, updated 01 Apr 2023.