XS Pour over coffee travel kit CZ-20A
Introducing the DHPO Share pour-over coffee maker set is a great brewing device for anyone who prefers bright and clean coffees with lots of flavor clarity and minimal body. The pour over coffee maker comes with durable ceramic body, retains heat to help ensure a constant temperature throughout the brewing cycle. A manual coffee grinder, two coffee cups and a coffee kettle, scale are included in this coffee set. All coffeeware items pack into a luxury suitcase. Whether it is practicality or aesthetics, this product exceeds your expectations.
Include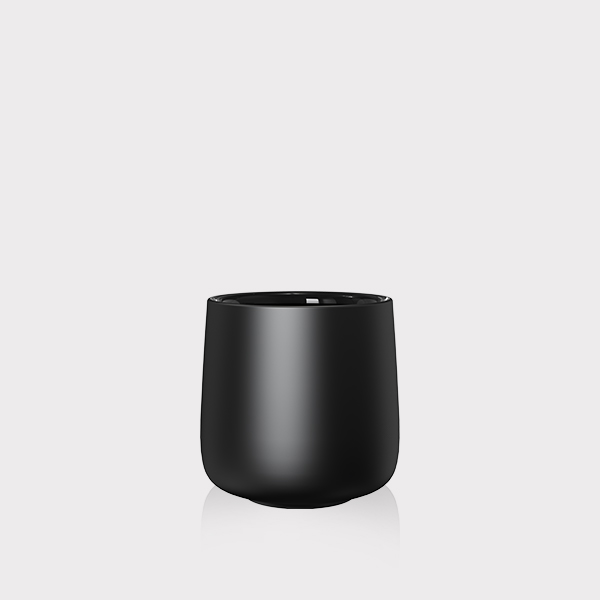 Mini Double Walled Coffee Cup TPA150-01A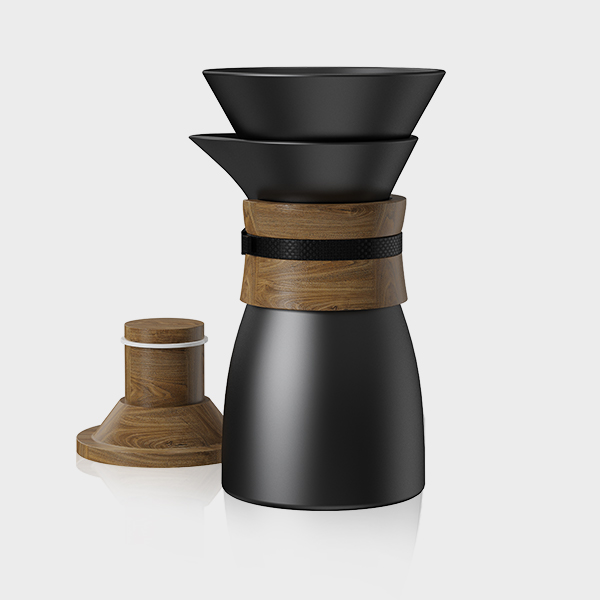 Aurora Pour Over Coffee Maker CPC550-02A
Taiji Manual Grinder D6X-S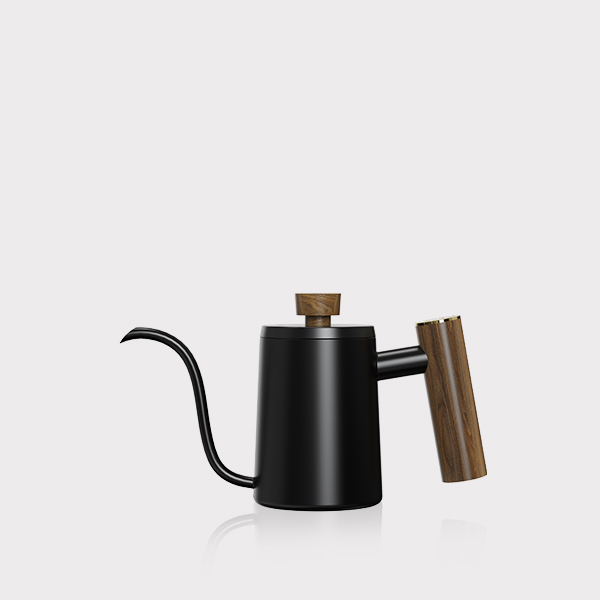 Meteor Goose Neck Kettle CH05A
Coffee Scale CG-11A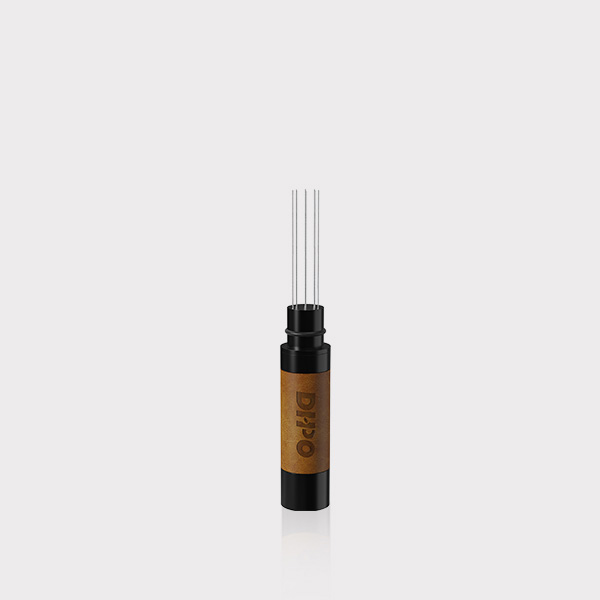 Coffee Needle With Storage Tube CG-10A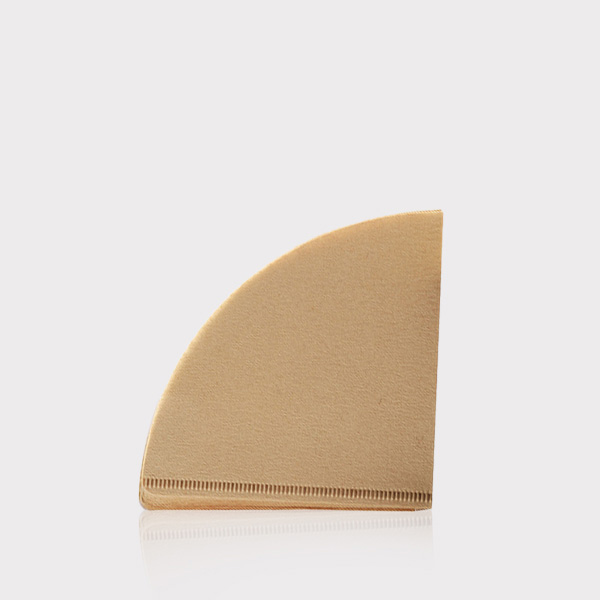 Paper Filter CG-05A
Elevate your coffee experience with the DHPO Coffee Set, a seamless blend of beauty and functionality.
You May Also Like
We are currently developing DHPO distributors and agents worldwide
Learn More OBM